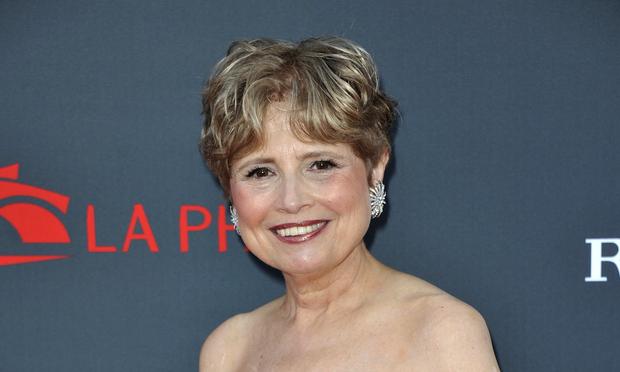 The New York Philharmonic announced of a new CEO and president: Deborah Borda, according to wqxr.org.
Technically, "new" might not be the right word — Borda served the New York Philharmonic in the same capacity during much of the 1990s. She left in 2000 to join the Los Angeles Philharmonic, first as executive vice president and general manager before being promoted to president and CEO three years later. During her LA years, Borda helped revitalize that city's premier orchestra by overseeing highly successful fundraisers and securing the talents of the electrifying conductor, Gustavo Dudamel.
Borda's first period in New York was marred by clashes and conflicts with the then music director Kurt Masur, so one can only imagine what she can accomplish in a more harmonious environment. Her administrative skill is unparalleled, and any orchestra would be better with Borda at the helm.
http://www.wqxr.org/#!/story/deborah-borda-coming-home-ny-philharmonic/